With your office design and layout, you want to encourage creativity with your employees and also showcase a well-established office to your clients. This balance can be aided with the use of Feng Shui. Feng Shui is a Chinese philosophical system which aims to encourage a positive flow of energy around the room. This, in turn, fosters a creative environment and hard-working employees!
---
To get the harmonising benefits of Feng Shui, there are room adjustments you can make to your office in order to avoid blocking the positive energy flow.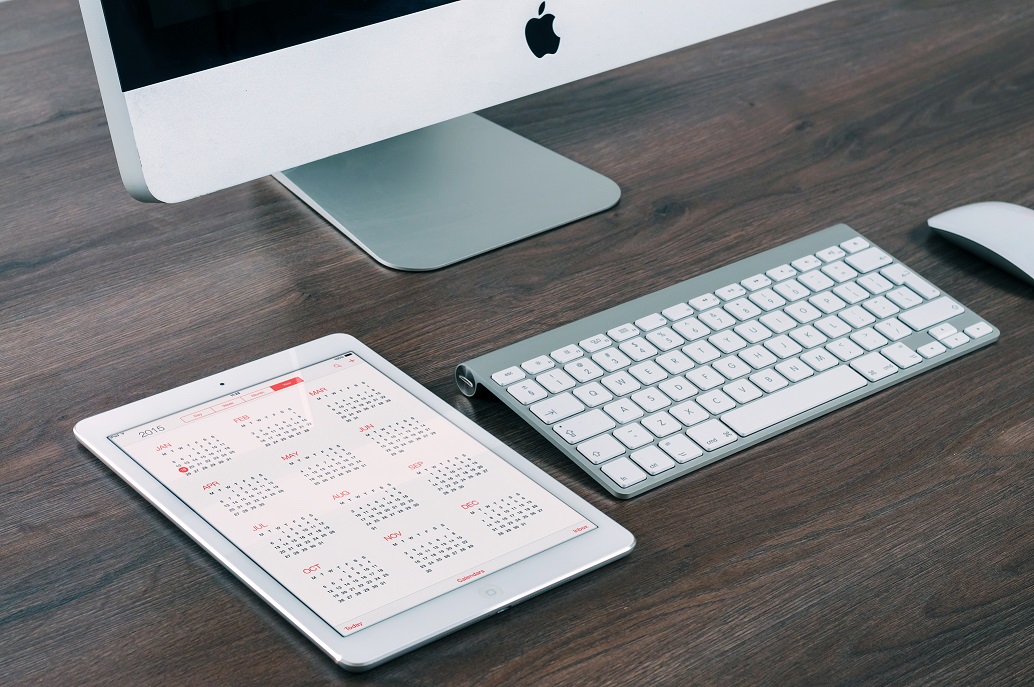 Clean and clutter free-zone
The number one rule of Feng Shui is to keep everything tidy. Clutter on desks and in the room is merely an obstacle. As a general rule of thumb, avoid mess as this not only helps Feng Shui but keeps your employees focused and clients impressed.
Official entrance
The clutter-free zone should also apply to your office entrance. The idea is to make it easy for the positive energy to get into the room. Place either lamps or plants on either side of the door to signpost the entrance and make it more official.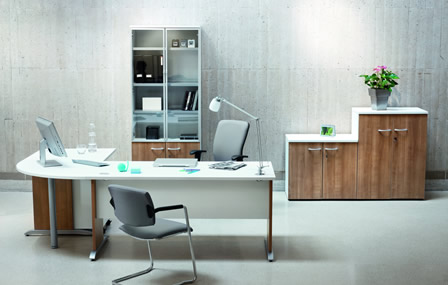 Desk positions
The positioning of the desks in the office is really important too. None of the desks should have their back against the main door as this means you can't see what is coming behind you and symbolises being unaware of office politics. If it isn't possible to arrange all the desks this way, then use mirrors so that employees can see the entrance.
You should also avoid placing desks sitting against a window or looking into a window. Both positions suggest lack of concentration, as a window is not as supportive as a solid wall and looking into a window will pose as a distraction.
Projecting corners, columns or posts
If you have an irregular shaped room with columns or posts, these can disrupt the positive energy flow. To combat this, place a plant in front of the feature between the post and the desk. If there's no space on the floor for a plant, consider a decorative hanging plant to hang from the post.
As a basic principle of Feng Shui, plants really help to promote the energy flow. Another aspect Feng Shui endorses, is flowing water. We can't all have water fountains in the office, but photos of flowing water such as waterfalls or rivers can help to enhance the positive energy flow.
If your office still isn't getting the creative vibes you were hoping for, you might be due a complete re-design. Gazelle Office specialise in office design in Exeter and Bristol, and can help you get your office where you want it to be. For more information or design advice, please call us on 0117 955 3668 or you can contact us online.