If you run a business that has many different sectors, then you need to create an office space that is suitable for all members of your team. Depending on their job role, your employees are going to work in different ways. Even if they all have the same duties and responsibilities, everyone goes about their tasks in different ways so it is important to accommodate for this by providing an inclusive workplace.
---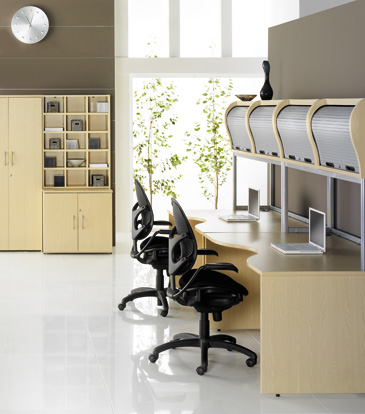 Where to start?
When thinking about efficient workplace design for your business, a good starting point is to confirm all of the different job roles that your company has. Once you have this list, then you can gauge some idea of how many different workers you should try to accommodate for.
You may then want to look into your employee's personality traits to establish how they work best, or simply ask them how they feel they would be able to work at their highest level of productivity.
Next Steps
Once you have this information, you can start thinking about the factors that contribute to efficient and inefficient working. Lighting, desk layout, as well as the factors discovered while outlining job roles and working styles, all contribute to a workplace's productivity and employee comfort. Physical factors like layout can be easily modified through an office redesign, whereas you may need to create some guidelines to working practice that ac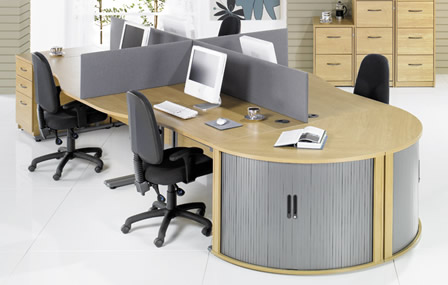 commodates for all working roles.
Office Design for Everyone
If your office isn't currently comfortable for all your employees, then it may be worth a redesign or simply tweaking some priority areas. Small changes, like buying new office chairs that are ergonomically designed, will help all your employees feel more comfortable and productive while at work. Remember that any changes that you introduce to your workplace to improve employee comfort should meet the legal requirements regarding diversity, equality, and health and safety.
We sell office furniture for Bristol businesses and companies throughout the South West. If you're looking to update your office or would like some advice on the best ways to improve your workplace for all employees, then speak to a member of our team by calling 0117 955 3668.