Everyone who works has experienced work related stress and while some can simply shut down at the end of the day or their shift, some find stress caused by their job overwhelming and difficult to cope with.
---
With a duty of care for your employees, you should encourage stress relieving activities, but may not always to want have them as in-office exercises. While not necessarily appropriate for all workplaces, here are our pick of activities that can help alleviate stress, relax employees, and even make them better at their job.
Running club
Running is proven to help clear the mind and clarify thoughts. If your workplace is made up of active people but can be a stressful environment, then starting a running club might be the ideal solution to feeling tense in the workplace.
Getting a group together at lunchtime or after work and going for a run can help reduce stress, and has the added benefit of being a great team-building exercise.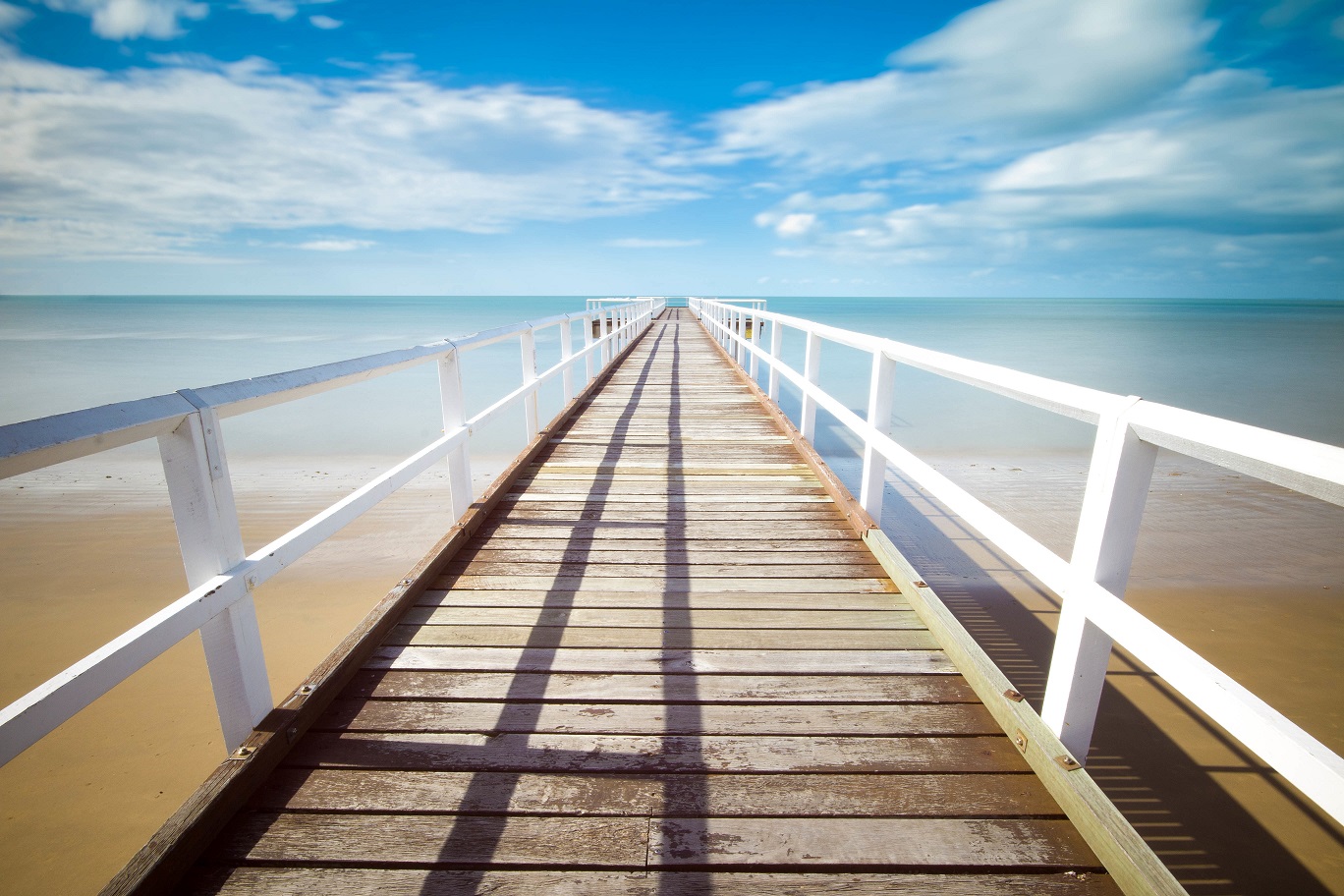 Your stress-free running club could also enter fun runs, 10ks, and half marathons to raise money for charity.
Practice mindfulness
Now being prescribed by doctors as treatment for those suffering from depression and other mental health issues, mindfulness helps clear the mind, improve focus, and can make people generally happier throughout every aspect of their life.
Using meditation techniques, mindfulness helps people stay calm and take control of stressful moments. You probably won't be able to arrange group mindfulness sessions with your employees, but you can educate and inform about the benefits by giving information about how and when to do it.
You should, however, be conscious of the fact that some may not wish to participate in mindfulness talks for religious or other personal reasons.
Take a break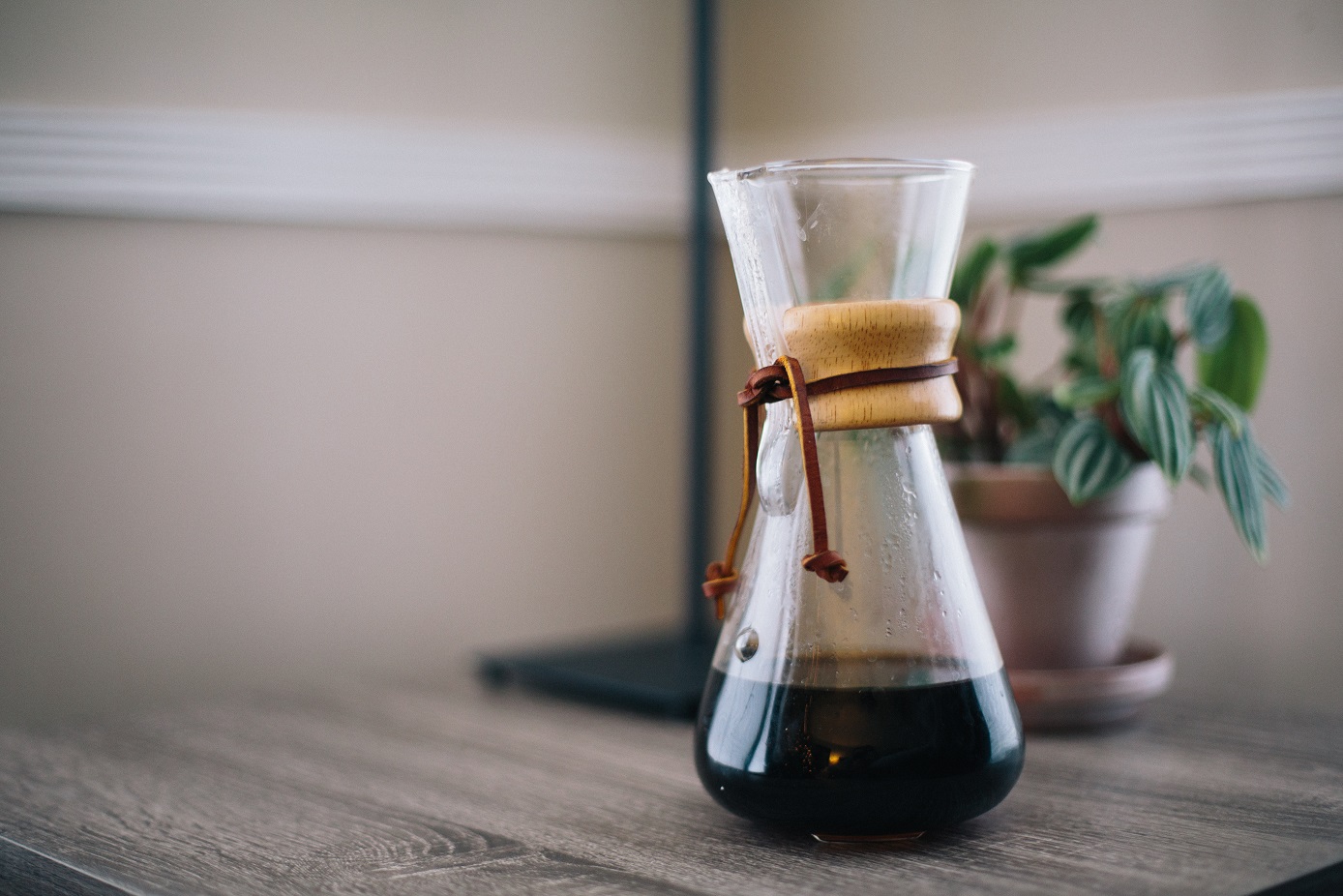 Sometimes the best way to relax and let go of stress is the simplest. Making employees take multiple breaks throughout the day can help them relax. A 15 minute break in the morning and a 15 minute break in the afternoon, as well as a lunch break, where employees step away from the workstations and either stretch their legs, grab a quick snack, or pop the kettle on can help reset and refresh their minds.
Comfortable Surroundings
Another way you can help your employees reduce their stress levels is by providing a comfortable workplace. Supportive chairs, spacious desks, and plenty of breakaway areas will help your employees maximise their working day and keep their stress levels low.
Gazelle Office provide a range of office furniture for Bristol businesses and companies throughout the south-west. Browse our website, come and visit us to view our stock, or give us a call on 0117 955 3668 to find out about our design services.